About the Studio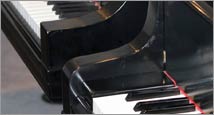 Find out more about the Janovsky Studio!

FIND OUT MORE!
---

Discography
Discover Martin and Jana Janovsky's entire musical journey through the years in their diverse recorded catalog.

FIND OUT MORE!
---

Contact Us
Email, call, connect or find the studio.

CONTACT US!
---

Performance Events

Quote
"The only complaint was that we didn't book him for the entire evening!"
- Kindersley Transport
---

Janovsky Acts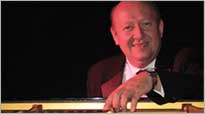 Martin's love of music and performing means that he has always had a lot of musical projects in the works.

FIND OUT MORE!
---

Biography
More information on Martin, his history and background.

FIND OUT MORE!
---